ITF Approves Plan for 10-And-Under Crowd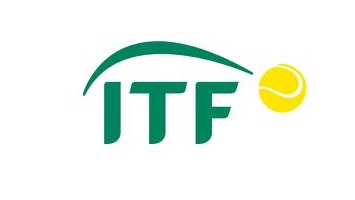 The ITF Annual General Meeting overwhelmingly approved an amendment to the Rules of Tennis for 10-and-under competition designed to make tennis easier and more fun for children, and to ensure that competition at this age is appropriate. The rule, which will come into effect in January 2012, will mandate modified courts and the use of slower balls. The use of regular balls and a full sized court will no longer be permitted in 10-and-under competition, and instead a slower red, orange or green ball must be used on one of three court sizes. 'Tennis 10s' has the support of the top tennis federations including the four Grand Slam nations.
"This is a great step forward for tennis and I thank the ITF AGM for their support of this important initiative," said ITF President Francesco Ricci Bitti. "'Tennis 10s' will improve the way we introduce tennis to young players and follows similar changes made in other sports such as mini soccer™ and Little League Baseball."